Dust Control Control Solutions for the Construction and Mining Industry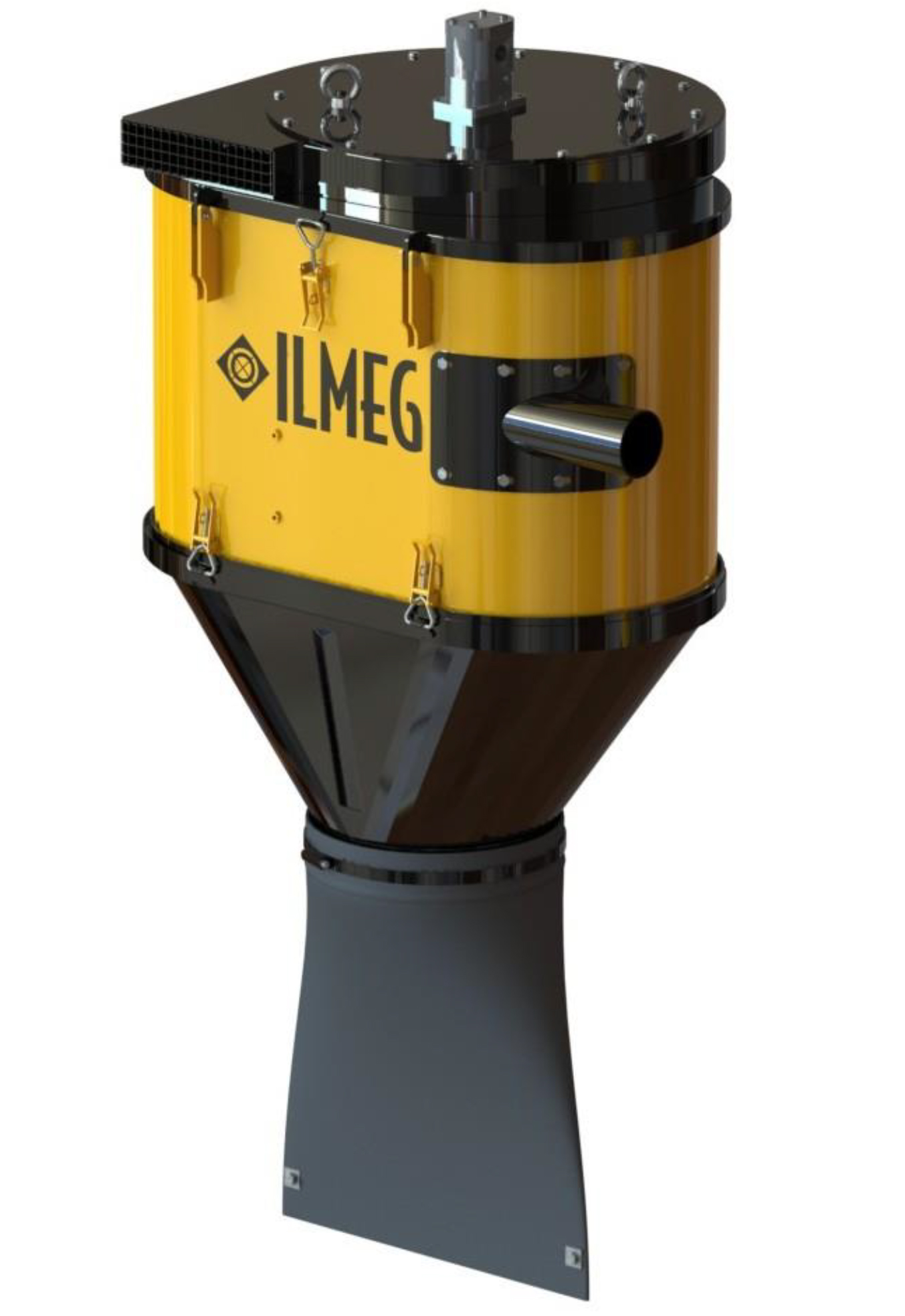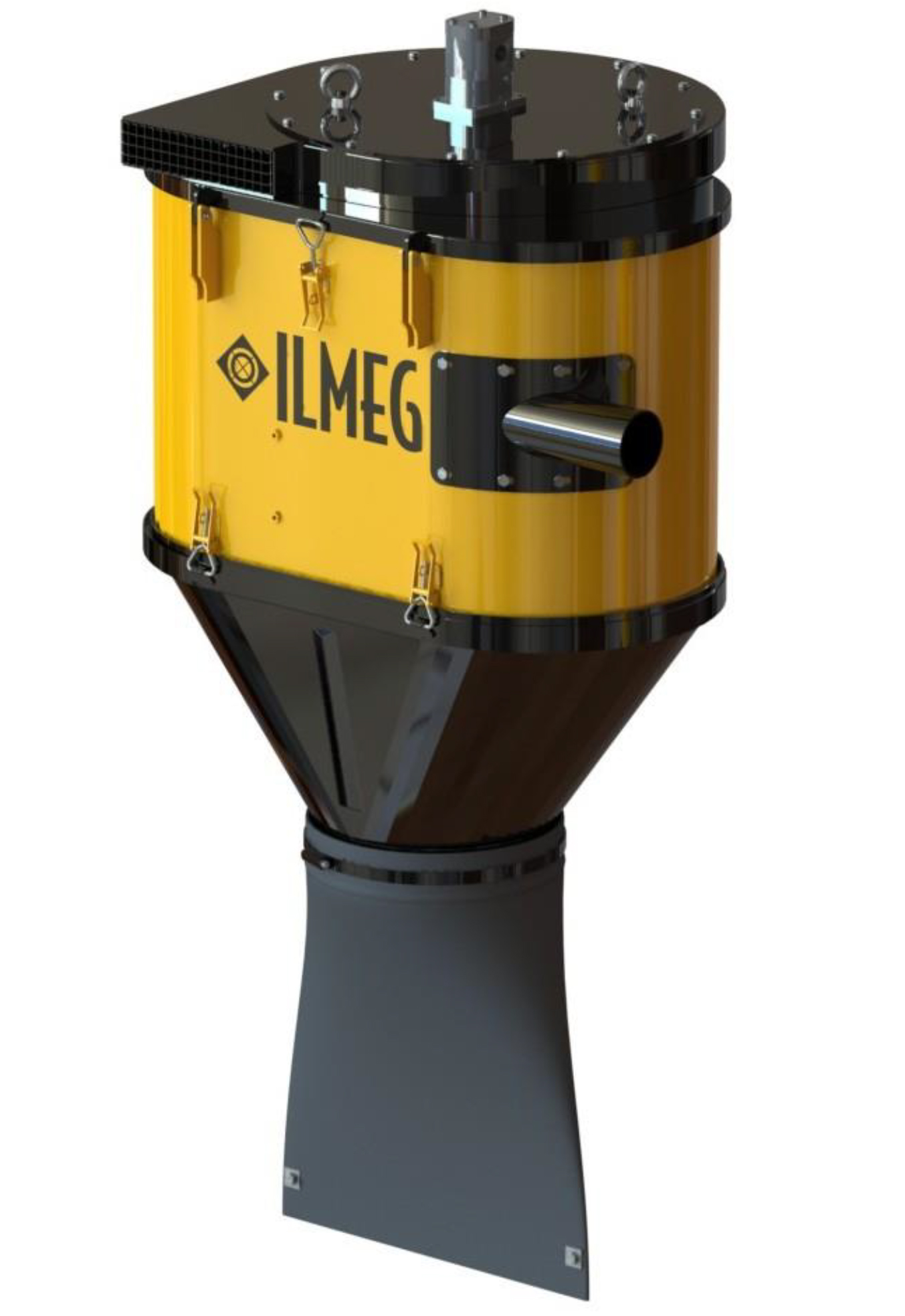 X-125
Specification:
Max hole size: 127 mm (5")
Filter area: 8 m²
Number of filters: 2
Oil flow requirement: 22 l/min
Oil pressure requirement: 200 bar
Width x depth x height: 740 x 957 x 1062
Approx weight: 160 kg
Filter cleansing system: Reversed air through filters in sequences while drilling.
Rec. working pressure: 7 Bar (100PSI)

Optional Equipment:
Pre-skimmer
BHS-100 Bag handling system
Download leaflet
Accessories
Features
Superior Capacity
The suction capacity, created by the unique design of the suction fan, is sufficient for any drilling application. The new filter cleaning system, superior to existing methods, paves the way for long trouble-free operation.
Improved Efficiency
Clean filters combined with a suction fan with high efficiency means reduced power consumption compared to existing dust collectors.
Reliable
The new filter design in combination with high quality components result in high reliability of the system.
Compact and Robust
The X-125 is specially designed for the extreme demand on mobile drilling equipment in the construction and mining industry.
X-series Hydraulically Powered Dust Collectors for Hole Dimensions up to 203 mm
H-Series Hydraulically Powered Dust Collectors for Hole Dimensions up to 102 mm
Fully Pneumatic Dust Collectors For Hole Dimensions Up To 140 mm (5 1/2")
Zero dust systems
Asphalt Fume- and Dust Control System
Precision Drilling Instruments
Accessories
X-E-series Electrically powered Dust Collectors for Hole Dimensions up to 203 mm
XR-Series Dust Collecotors for Rotary Drills