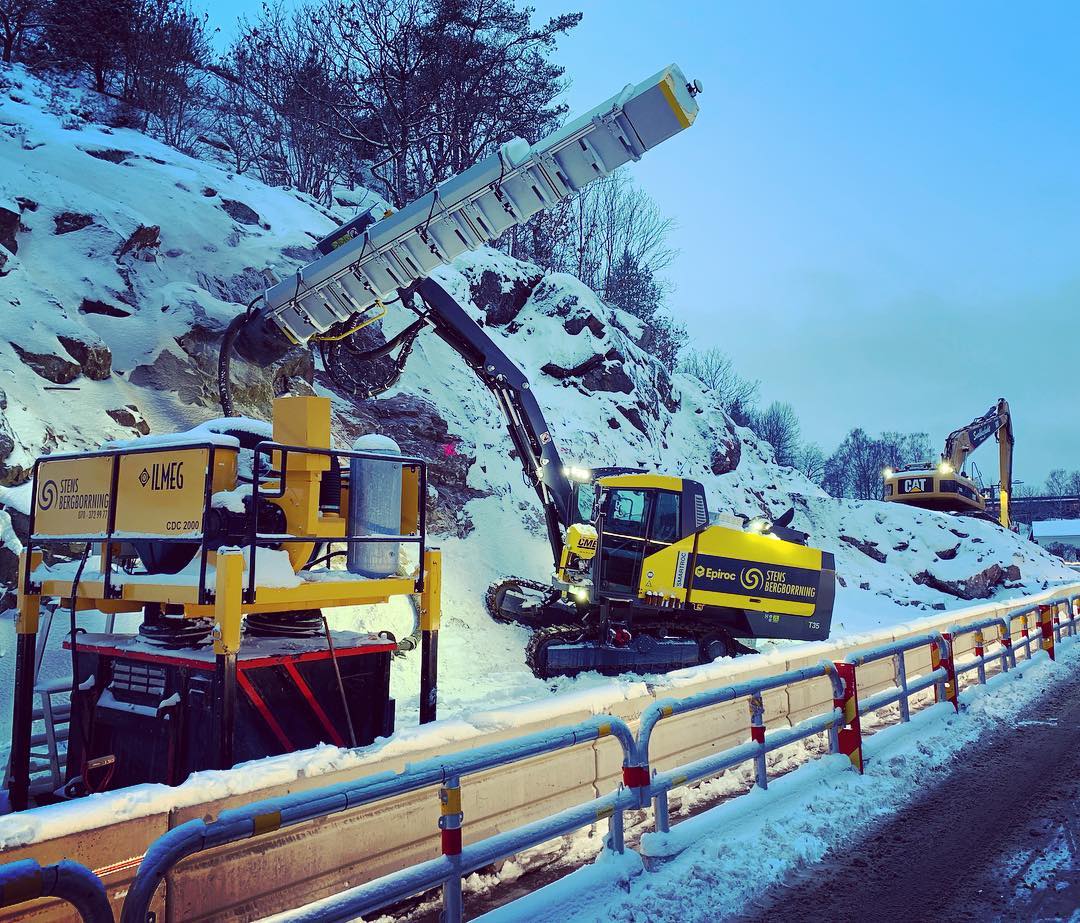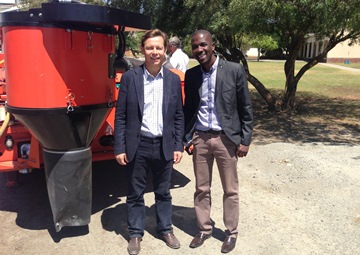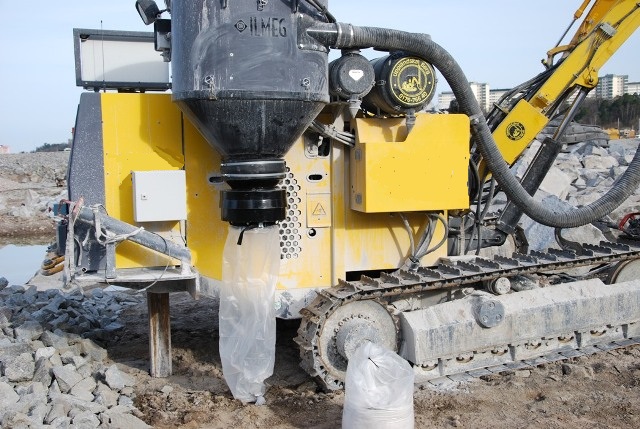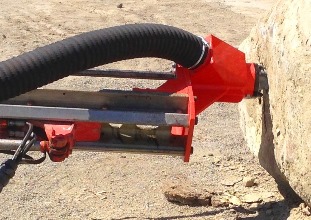 ILMEG provides high quality products with regards to dust control and quality rock drilling. The company was founded 1971, based on a patent related to a dust collector system for rock drilling machines.
ILMEG is a well known brand name in the construction and mining industry and our products and services are known to be of highest quality.
"Product development that adds value to our customers, is the key to our success. Innovations, representing quantum leaps when it comes to technical solutions, in combination with improvements on existing technologies form the base for our product development strategies" says Magnus Eriksson, President ILMEG Products AB
"We focus our efforts to develop our core competence and we want to be seen as the partner for all our customers, when it comes to environmental solutions in the construction and mining industry around the world. Please do not hesitate to contact us at any time should you have an environmentally related project to find a solution to" Magnus continues.
In the mean time, please enjoy our webpage www.ilmeg.se