ILMEG is Active in Australia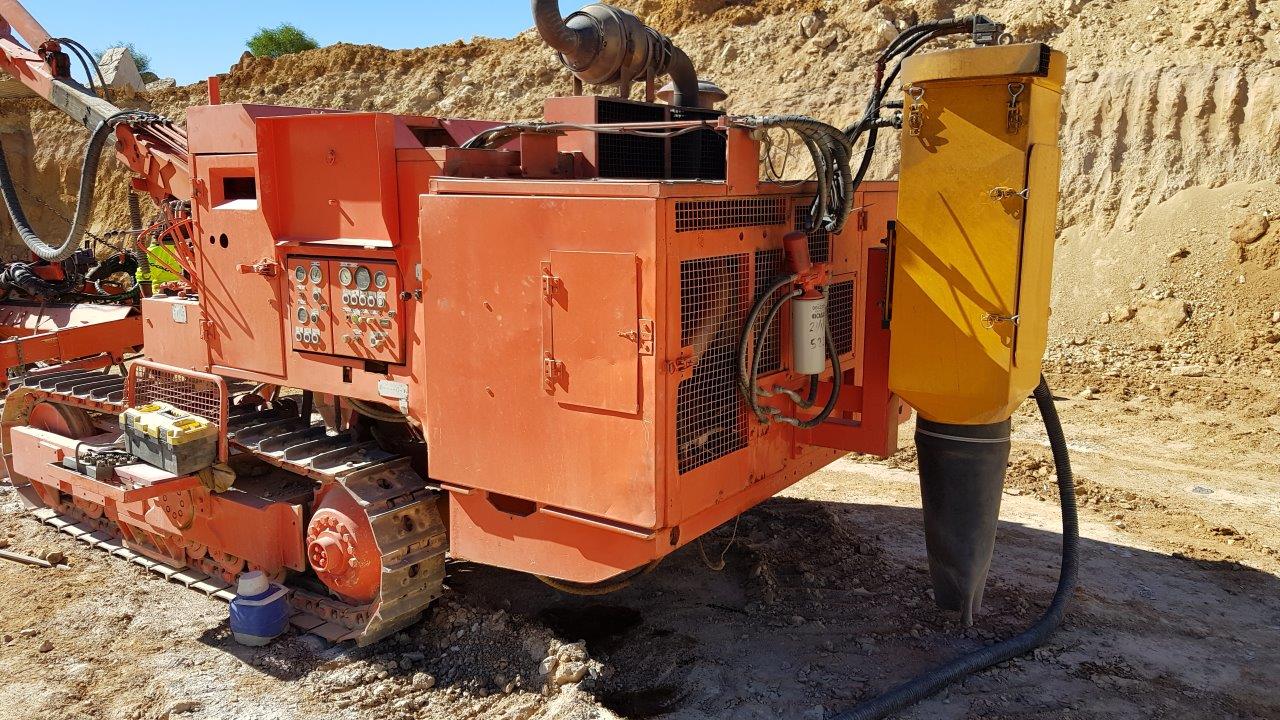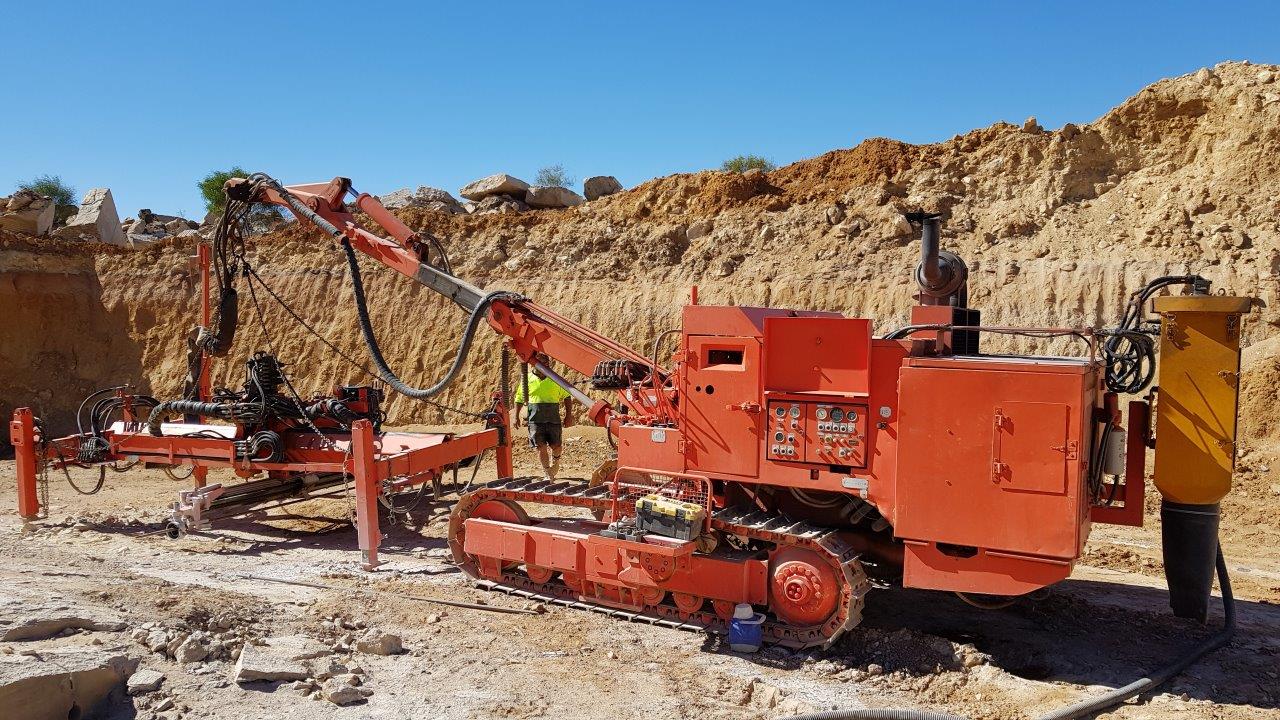 ILMEG, represented by ROCK COGNITION PTY LTD, is active in retrofitting dust collectors on existing drilling rigs in Australia. The recently delivered ECON 600 HA has been successfully installed on a Tamrock crawler rig at AustralAsian Granite Pty Ltd.
"AustralAsian Granite Pty Ltd has chosen the ILMEG ECON 600 HA Dust Collector for installation on our Tamrock DHA600 hydraulic crawler rig operating in the Bruce Rock quarry. The ILMEG dust collector is working as expected contributing to the safer environment and operational comfort on our site." Says Seppo Karvonen, Managing Director, AustralAsian Granite Pty Ltd
"We are honored that AustralAsian Granite Pty Ltd s selected the ILMEG Dust Collector and that they are pleased with the dust control performance" says Magnus Eriksson, President ILMEG Products AB. "Our dust collectors cover a wide range of rock drilling applications and are suited for both: retrofit on existing rigs, as well as installations on new equipment. Also, we are delighted with our partnership with Rock Cognition Pty Ltd and its support of ILMEG products and customers over the recent years" Magnus concludes.
"We have a strong focus on improvement of every aspect of mining and quarrying operations. It is paramount that ALL the boxes are ticked and occupational health and safety go hand in hand with environmental protection and cost efficiency. Dust control is a fundamental issue at every mine site and, together with ILMEG, we deliver a cost-effective solution" says Dmitry Przhedetsky, Managing Director, Rock Cognition Pty Ltd.
For more information, please contact:
Dmitry Przhedetsky
MANAGING DIRECTOR
ROCK COGNITION PTY LTD
+61 (0)405 315 795
dmitry.przhedetsky@rockcognition.com.au
www.rockcognition.com.au